Hurry! Contest closes August 1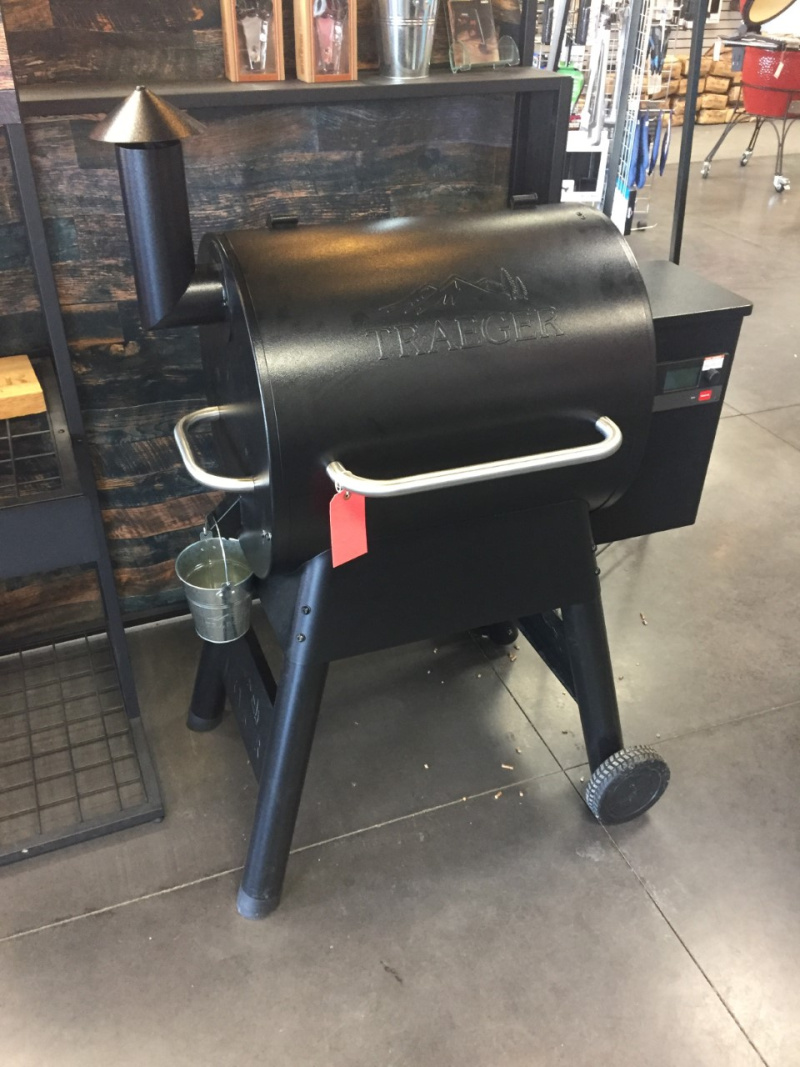 One of the great things AUPE's new website does is make it easier and faster for AUPE members like you to look up your Collective Bargaining Agreements and keep your contact info up to date so you never miss out on union news.
To unlock this and other convenient features, all you need to do is create your own AUPE member account.
Thanks to a generous donation from Johnson Insurance, members who create an AUPE.org member account before August 1 have a chance to win a Traeger smoker and Johnson Insurance deck chair.
Johnson Insurance is proud to offer AUPE members preferred rates on your home and auto insurance. Buy a home insurance policy through Johnson Insurance by July 27th, 2020 and receive your very own Johnson the Dog plush toy†!
Plus, you can save 20%* when you bundle home and car insurance. Switch today!
And don't forget to create your own AUPE member account before August 1, 2020 to be entered to win the smoker and deck chair!
Click here to create an AUPE member account.
Already created your account? Great! You're automatically entered into the contest. The winner will be drawn shortly after August 1.
You will need your six-digit AUPE Member ID number to create your account. If you do not know your Member ID number, you can use this online contact form to connect with AUPE resource staff who can give you your Member ID number.