Page component
We need action NOW! Fix short-staffing in Alberta's public services.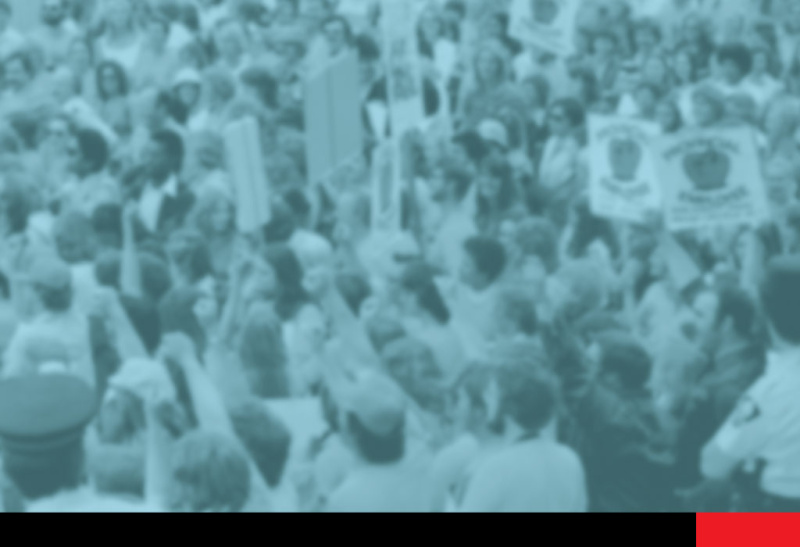 The public services Albertans rely on are in dire need of help. The new provincial government must end the strain on sectors like wildfire fighting, social services, health care, and education.
Working short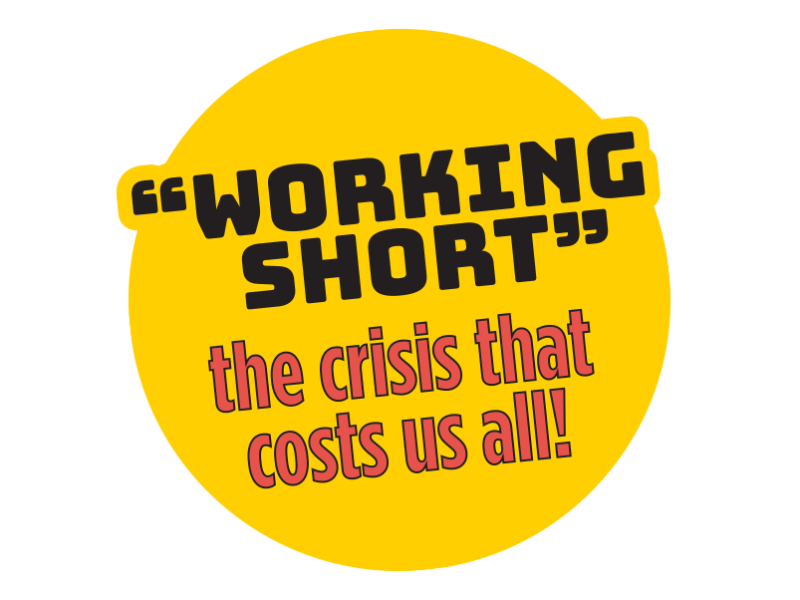 AUPE members have been reporting an increasing number of issues with working short and unmanageable workloads across all sectors. Your voice has been heard, and our Provincial Executive has established a Working Short/Workload Campaign (WSWC) Sub-Committee to give you more avenues for sharing your experiences and tackling these concerns.
Read more on the working short crisis and how you can get involved