AUPE has a new website.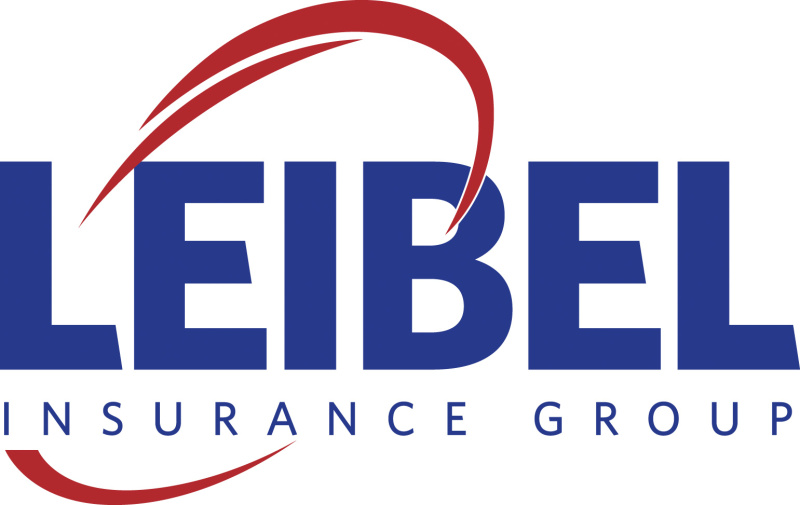 One of the great things the new site does is make it easier and faster for AUPE members like you to look up your Collective Bargaining Agreements and keep your contact info up to date so you never miss out on union news.
To unlock this and other convenient features, all you need to do is create your own AUPE member account.
There's never been a better time to sign up!
Thanks to a generous donation from Leibel Insurance Group, AUPE members can win a First Prize 7th Generation Apple iPad and a Second Place Prize of 4 tickets to either an Edmonton Eskimos or Calgary Stampeders game just by signing up.
All you have to do is create your own AUPE member account before March 26, 2020 to be entered to win.
Click here to create an AUPE member account.
Already created your account? Great! You're automatically entered into the contest. The winner will be drawn on March 26.
You will need your six-digit AUPE Member ID number to create your account. If you do not know what your Member ID number is, you can contact our Member Resource Centre at 1-800-232-7284 between the hours of 8:30 a.m. and 4:30 p.m., Monday to Friday.