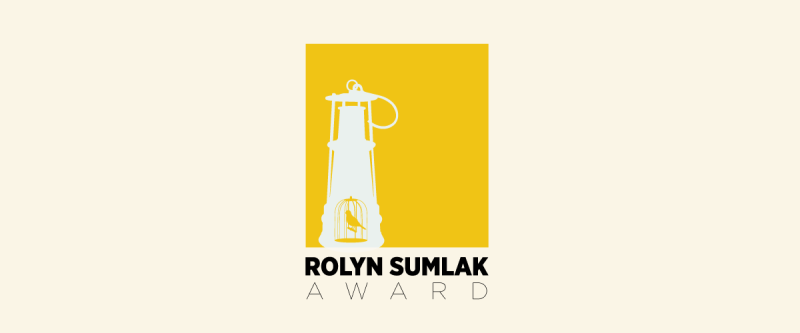 Text only block
There have been a lot of headlines recently about health. People are still getting sick from COVID-19, then there's the worst flu season we've had for a few years and respiratory infections are rising.
Add to that winter driving conditions and we have a perfect recipe for workers getting sick, getting injured or even dying on the job.
This is why AUPE's Occupational Health and Safety Committee is so proud of the work members do to prevent as many illnesses, injuries and deaths as possible.
Every year, the committee presents the Rolyn Sumlak Award to one or more members in recognition of their efforts in occupational health and safety.
AUPE Local 012 commissioned the award in 1990. Rolyn was a member who was killed on the job while working for the Government of Alberta.
Nominations for the award open on Jan. 1, 2023. You can download and complete the nomination form here.  
The deadline for submissions is March 1, 2023. Winners will receive the award at AUPE's annual Day of Mourning Ceremony in April.
Do you know any AUPE members who are involved in workplace safety? Maybe they are your representatives on a joint workplace health and safety committee. Maybe they sit on your Local or Chapter Occupational Health and Safety sub-committees. 
Maybe they're the person everyone turns to when they have questions such as: Is this safe? Am I allowed to say no to this?
If you know someone who is dedicated to safety at work, please nominate them. Even heroes like to win awards.