Page component
The Campaign
Text only block
AUPE members work together to Save Advanced Education
We're AUPE members working in advanced education and we're proud of the work we do.
We know advanced education offers a path to a better and brighter post-pandemic future for working Albertans.
But the UCP government is cutting a huge hole out of advanced education, creating job losses and campus chaos across the province.
AUPE members are organizing to Save Advanced Education. We're fighting to:
Stop all budget cuts and job cuts
Restore all jobs and programs that have been cut
Make advanced education free
AUPE members are organizing to force the government to reverse their attack on advanced education and fund it properly to build Alberta's future.
We want Alberta's post secondary sector put back together and made even better, and we're going to make it happen through hard work and solidarity with professors, researchers, our colleagues, students, and all Albertans.
Get Involved
Text only block
So far, AUPE members have successfully held a member survey and telephone town hall with over 1,400 participants. Next, we'll invite institutions, students, and our fellow staff to join us so we can bring the fight to the UCP government itself.
While there are almost 10,000 AUPE members working in advanced education across the province, our voices are strongest when we speak as a united force of solidarity.
Here's how to get involved
Email a picture of yourself with a description of how your job makes your post-secondary institution work to organizing@aupe.org.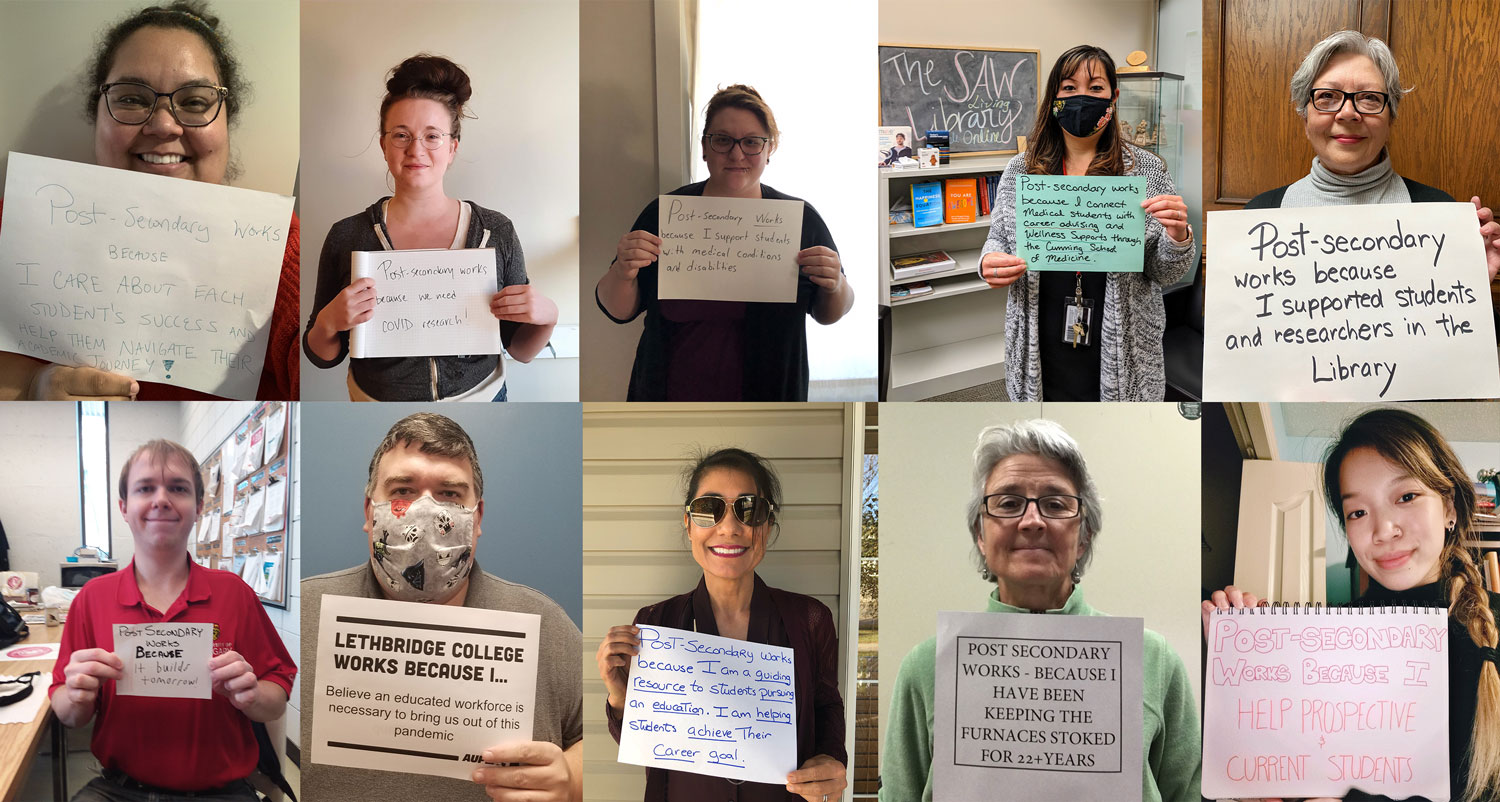 AUPE members will deliver these pictures of ourselves and our demands to MLAs across the province.
Our Stories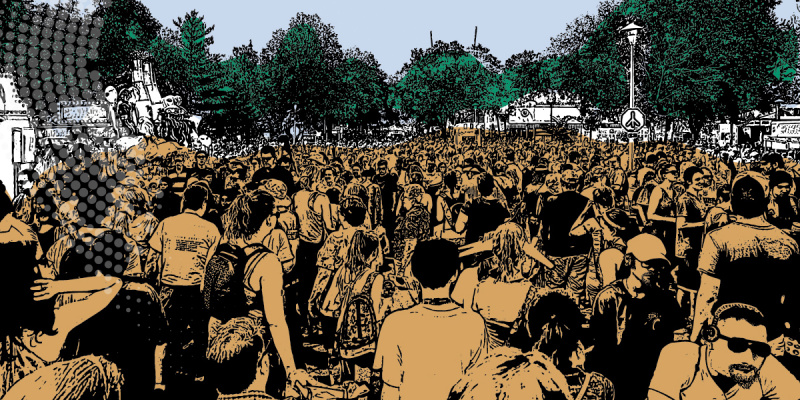 AUPE members prepare for a fight to save advanced education
Because Jason Kenney's UCP government is attacking AUPE members working in post secondary education, Alberta's advanced education system is in danger of not recovering from the COVID-19 pandemic nor contributing fully to that very recovery.
But AUPE members are fighting back to reverse the cuts and save advanced education.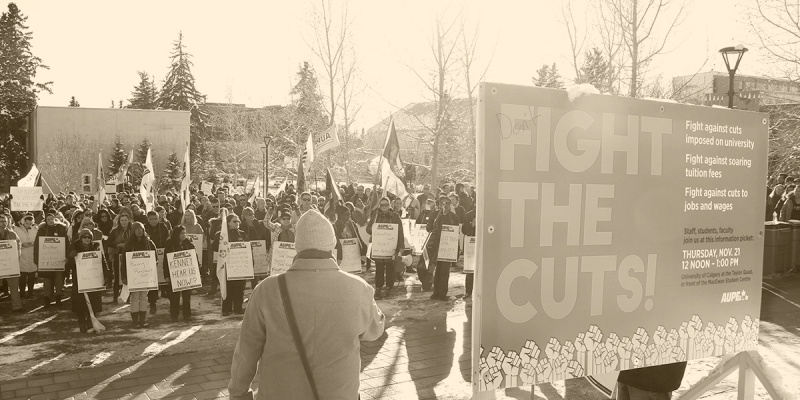 Post secondaries are a public good
Post-secondary institutions are a public good that make our society stronger. So why does the UCP want to take that away?
Don't cut Alberta's post secondary system, put it to work!
Albertans need jobs. And our economy needs help recovering from COVID-19. Advanced Education can help.
Do you have a story to share about working in post secondary?
Email your story to organizing@aupe.org