Page component
More bad news bills
Text only block
Premier Kenney and his cabinet are back at it, scrambling to rewrite the law and ram bills through the legislature.
Why? So they can silence opposition to leaders on all ends of the political spectrum, who push unfair and dangerous decisions. AUPE is a part of that opposition. 
Our collective power is our political power, and that's what the UCP fear most.
In a matter of three weeks in 2020 they've dropped two bills targeting unions and their allies, and we're fighting back!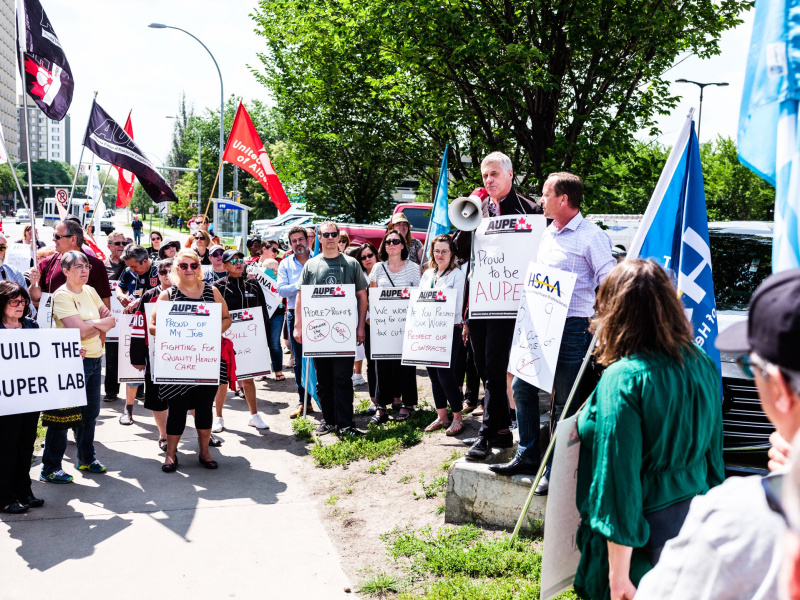 What are we up against?
Bill 1
Text only block
Less than a month ago, Bill 1: The Critical Infrastructure Defence Act, a piece of UCP legislation more egregious than Bill 9, the law that spurred the AUPE summer and fall of action last year, came into force.
To date, AUPE has launched a lawsuit against Bill 1, calling into question the constitutionality of the legislation, which makes it illegal to obstruct access to structures, such as rail lines and pipelines. 
By the will of government ministers it would also be illegal to protest outside other public infrastructure such as hospitals, universities or government centres.
One of the most anti-union and anti-Alberta bills we've ever seen, Bill 1 would grant cabinet the power to even declare a sidewalk where we've set up an information picket "essential infrastructure," giving police the authority to move in without warrant and arrest protestors with no notice. 
By the stroke of a pen, any rally, information picket or strike could be deemed illegal. 
Penalties for being found guilty of breaching this law can reach $100,000 and up to six months in jail. Clearly the UCP want to intimidate any opposition to their agenda and criminalize those who refuse to bow down to the power of the authoritarian state.
For AUPE members and our allies, who exercise freedom of association and freedom of assembly daily to protect public services, fight for better jobs and stand up for other causes, this is an attack on our collective power.
What are we doing to protect and support each other?
On June 23, AUPE launched a lawsuit against Bill 1. Legal challenges take time, and we want to arm members with the tools they need to stay safe and protected as the case winds its way through the courts.
If you plan to organize or attend events you think might be targeted by this unjust law, please make sure you coordinate with AUPE staff to ensure your plans do not place you in the legal crosshairs of the government.
Contact the organizing department at organizing@aupe.org. And stay up to date as we get more information regarding court dates and any other developments at aupe.org.
Bill 32
Bill 32 is called the Restoring Balance in Alberta's Workplaces Act, but don't let the name fool you.
The purpose of this legislation (which received royal assent on July 29) is to frighten workers out of fighting for the things we care about: better jobs, fairness in the workplace, quality public services, human rights, other justice issues and more.
It seeks to do this by muzzling us and restricting our ability to:
bargain better collective agreements
picket if we are locked out or go on strike
win first collective agreements with new members 
Bill 32 will do this, in part, by undermining our financial resources and prohibiting us from using our union dues to contribute to certain causes members have democratically voted to support.
This kind of legal attack is not new. Many previous governments have attempted to abuse the power of the state to weaken workers. 
Unions have a history of fighting back against these unfair laws – and winning.
Court challenges are one route to defeating legislation, but the real battle will always be on the front lines.
Our collective power is our political power. No government can tell us where we fight, when we fight or how we fight. Our strength comes from more than 95,000 members, who democratically decide what we do. 
We began that fight last year with rallies held all over the province to fight back against cuts to services, wages and jobs, and we'll continue today.
 
AUPE staff contact
AUPE staff contact
Organizing
The Organizing department assists members with bargaining, mobilization, political campaigns and engagement--contact if you're interested in joining AUPE.
What's at stake with the UCP's Second Job-Killing Budget?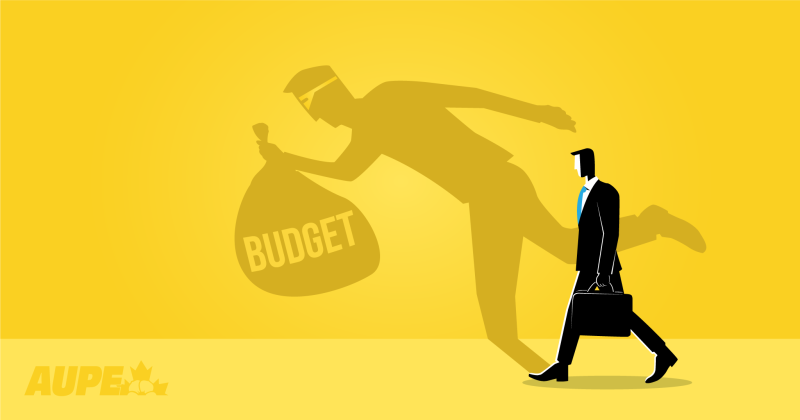 An estimated 17,436 full-time equivalent (FTEs) public-sector jobs (union and management positions in GOA, Boards & Agencies, Post-Secondary and AHS) are set to be axed over the remainder of the UCP's term.
Get the basics: the UCP attack on our Pensions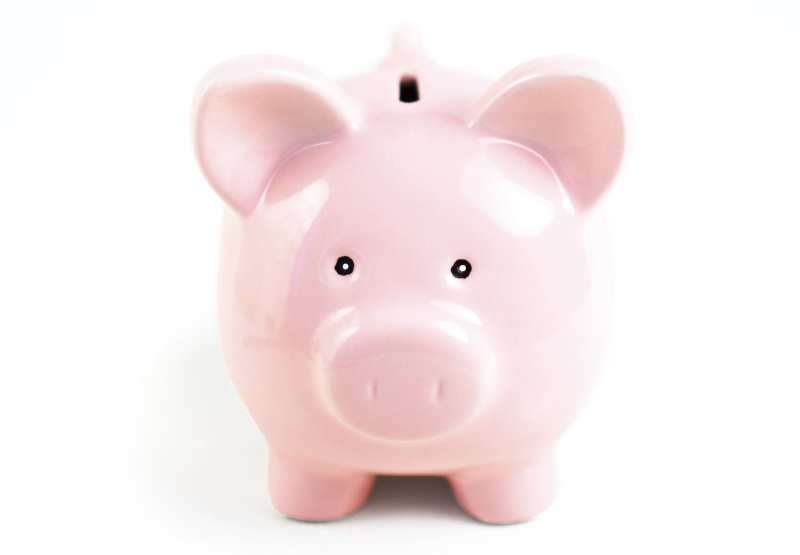 The UCP government is attacking pensions, but we're going to show the government they can't mess with our money.
What was Bill 9 about?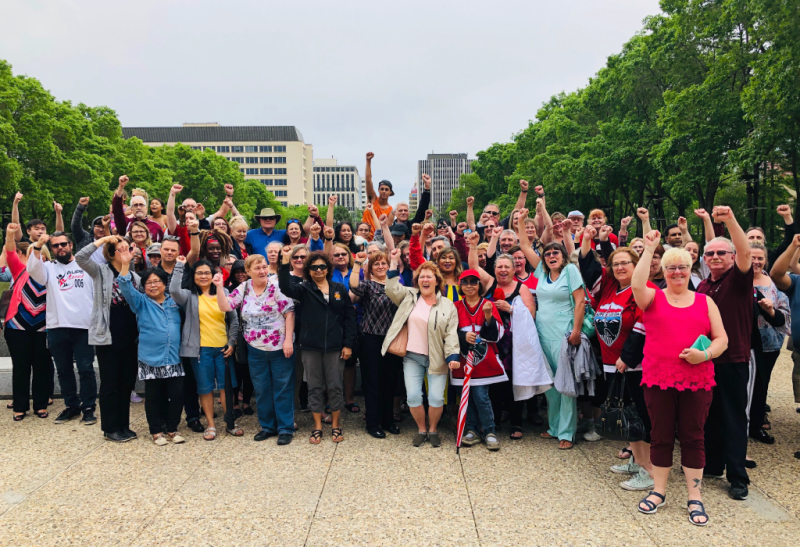 Bill 9 was the UCP's first attack against working Albertans. Bill 9 broke our contracts and delayed wage arbitration for 65,000 AUPE members and thousands more public sector employees.
But it also kicked off the Summer of Solidarity and the Fightback campaign.
AUPE staff contact
AUPE staff contact
Organizing
The Organizing department assists members with bargaining, mobilization, political campaigns and engagement--contact if you're interested in joining AUPE.
Text only block
The UCP might have the power of the state, but we have the collective power of workers all across the province, and that's exactly where we exercise our power: in the streets, in our workplaces, and in our communities.