Page component
AUPE Members Fight Back!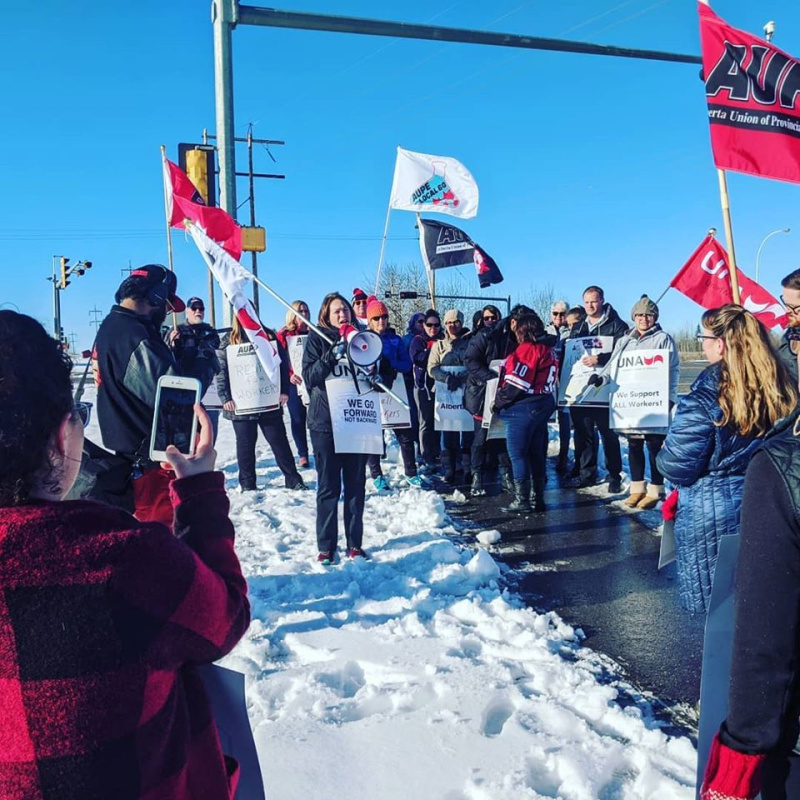 5,900
That's how many AUPE positions the Government of Alberta and Alberta Health Services want to cut.
This is just the UCP government's latest and most devastating attack on working Albertans.
June 2019: the government broke our contracts with Bill 9, which delayed wage arbitration for thousands of public sector workers, including 65,000 AUPE members. Now the government is asking for AUPE members to take a 2% wage cut.
September 2019: the Blue Ribbon Report recommends cuts to public services, privatizing even more health care, and back-to-work legislation if workers were to strike against these attacks.
October 2019: the government attacks our pensions with Bill 22.
Now we're seeing the effects of the the UCP's first job-killing budget, which led to the massive layoffs that were just announced and will also affect other unions like the United Nurses of Alberta and Health Science Association of Alberta.
But the workers aren't going to take it.
AUPE members and our supporters have been preparing for this fight since the UCP took office this spring.
We've organized information picket protests across the province and held numerous rallies to show our strength and let the government know we will not back down.
If it's a fight this government wants, it's a fight they'll get. We're all in this together, and only together will we overcome.
Join us. Show your solidarity with your fellow Albertans.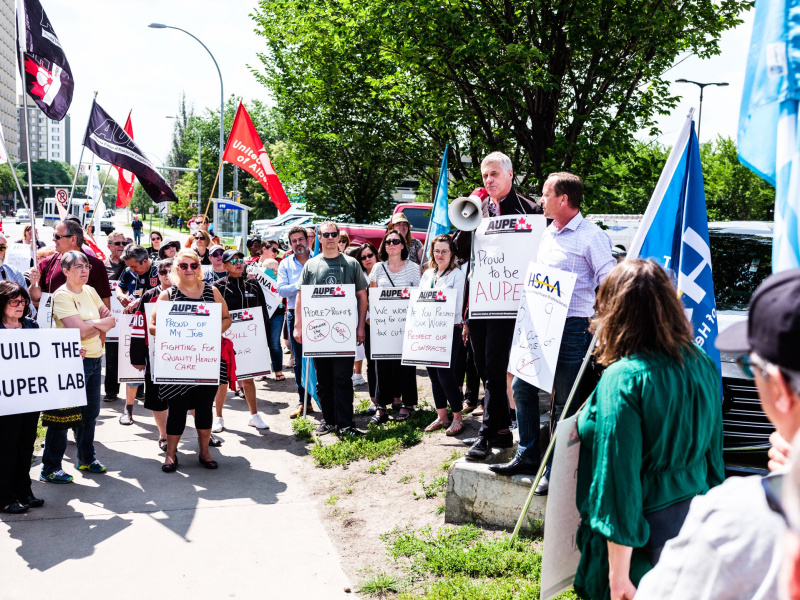 AUPE Executive calls halt to events in face of COVID-19 Pandemic
Text only block
AUPE Executive met today (Friday, March 13) and passed a motion to postpone all union meetings and gatherings for at least 30 days to support efforts to combat COVID-19. The decision is effective Monday, March 16.
This affects all AGM deadlines, educational courses, rallies and information pickets, etc. Deadlines for AGMs in the Constitution will be waived.
The situation will be reassessed and the postponement of events may be extended.
If you have questions, please contact the Member Resource Centre (MRC) at 1-800-232-7284.
Stay tuned to the AUPE website and your email for updates.
AUPE staff contact
AUPE staff contact
Organizing
The Organizing department assists members with bargaining, mobilization, political campaigns and engagement--contact if you're interested in joining AUPE.
The UCP's Second Job-Killing Budget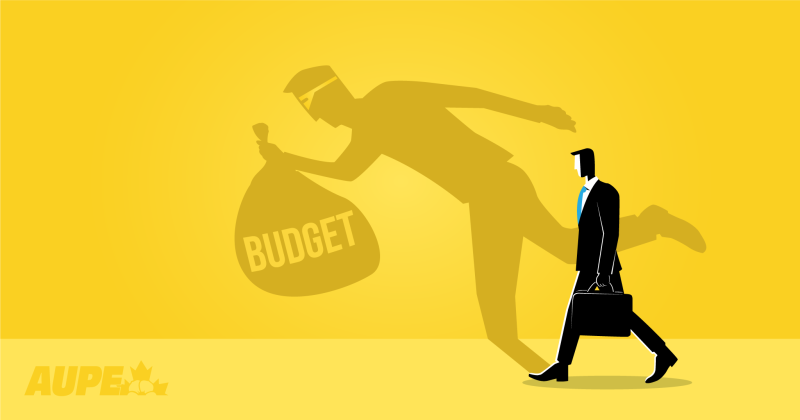 An estimated 17,436 full-time equivalent (FTEs) public-sector jobs (union and management positions in GOA, Boards & Agencies, Post-Secondary and AHS) are set to be axed over the remainder of the UCP's term.
Up to 5,900 AUPE positions to be laid off, GOA and AHS tell AUPE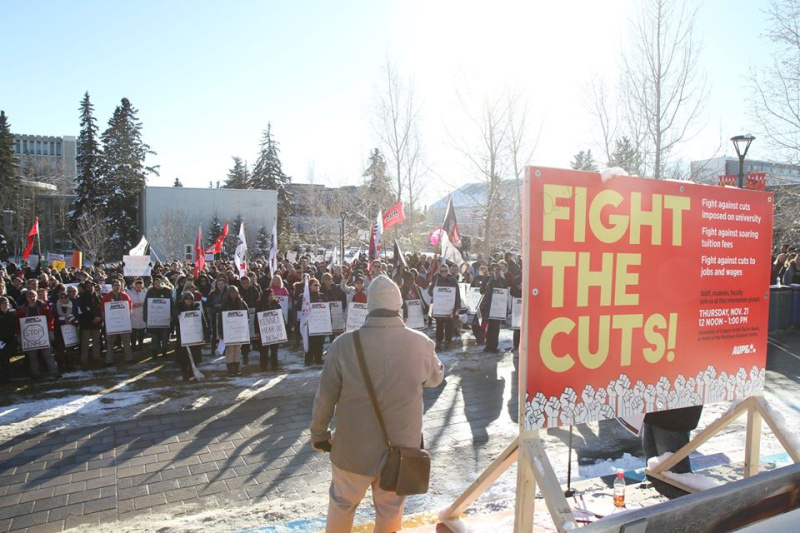 This is devastating news to our members and to all Albertans who rely on public services.
Stay strong. Support each other. Get ready to fight.
Bill 22 Attacks our Pensions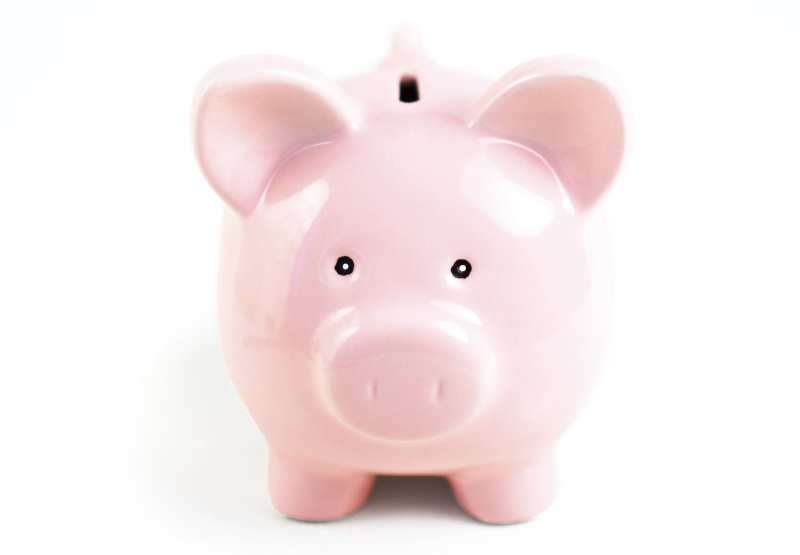 The UCP government is attacking pensions, but we're going to show the government they can't mess with our money.
Bill 9 Basics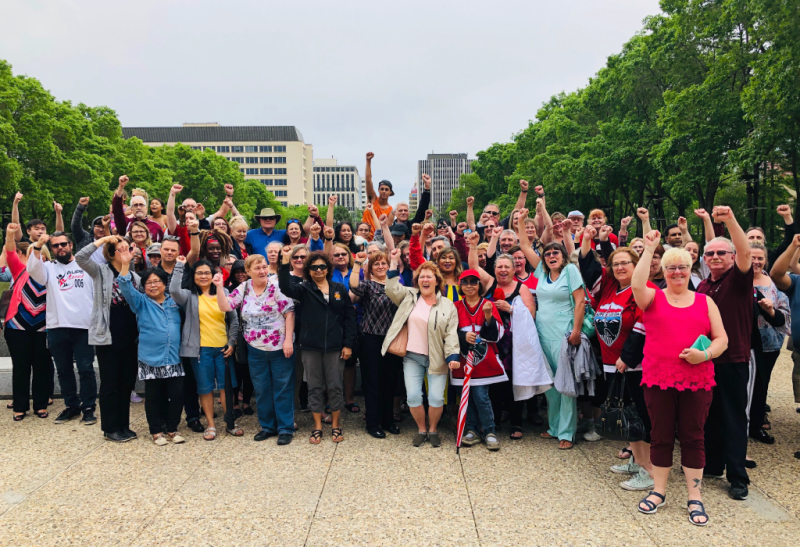 Bill 9 was the UCP's first attack against working Albertans. Bill 9 broke our contracts and delayed wage arbitration for 65,000 AUPE members and thousands more public sector employees.
But it also kicked off the Summer of Solidarity and the Fightback campaign.
What You Can Do Now
Text only block
Talk to your coworkers
Ask them how they feel about the attacks on your jobs, your wages, your benefits, and your rights. Talk about taking action. Help your coworkers join the fight. Email organizing@aupe.com to start organizing an info-picket rally at your worksite.
Talk to your friends and family
Make sure the people you care about know why this fight is so important. Ask them if they think its fair the government gives billions to corporations but wage rollbacks to workers.
Stay up-to-date
Keep visiting aupe.org/fightback on your non-work device or computer during your non-work time and stay tuned in to our info-picket schedule. Follow AUPE's Facebook Page for news and updates.
Remember: refusing work as a form of formal protest can put you at risk.
Contact AUPE's Organizers
Text only block
Please contact AUPE's Organizers if you have questions at the number below or by emailing organizing@aupe.org. 
AUPE's Organizers will help you stay safe and protected while you fight back.
AUPE staff contact
AUPE staff contact
Organizing
The Organizing department assists members with bargaining, mobilization, political campaigns and engagement--contact if you're interested in joining AUPE.