Page component
AUPE members running in this election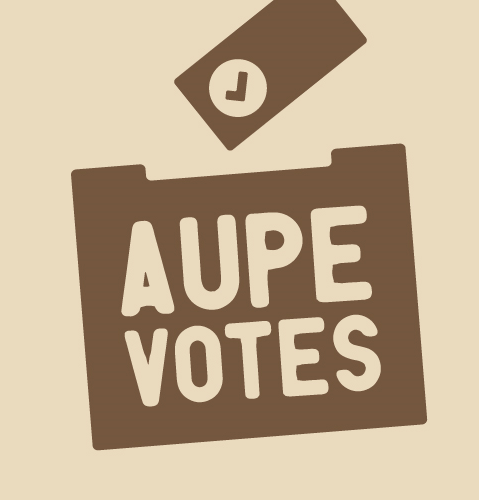 A number of AUPE members are running for office across Alberta!
David Barrett - Calgary Board of Education Wards 8 & 9
Dan Cunin - Cochrane Town Council
Ali Haymour - Edmonton City Council Ward Anirniq
Henry Ross Jacobs - Lethbridge Public School Trustee
Ryan Lepko - Lethbridge City Council
Meagan Parisian - Red Deer Public School Board
Rhonda Whitten - Black Gold School Division Ward 3
Joshua Wolchsansky - Edmonton City Council Ward O-Day'min
Jo-Anne Wright - Edmonton City Council Ward Sspomitapi
Kudos to these AUPE members for stepping up and running for office!
Candidates' responses to COPA's election survey
Text only block
AUPE's Committee On Political Action sent election surveys to candidates across the province, including those running for Mayor, Council, Public and Catholic School Board. We sent these surveys to see how candidates felt about the issues that matter most to AUPE members and to grade their responses.
Not every candidate responded to the survey, but many did! Click on your municipality below to see how we graded your candidates' responses.
Bonnyville and Municipal District of Bonnyville
More election resources
Text only block
Our union friends at the Canadian Labour Congress have endorsed worker-friendly candidates in some of Alberta's major cities.
Click on your city below to see the candidates they're endorsing!
COPA's candidate grading guide
Click here to read the grading system COPA used to assess candidates' responses to our election survey.